Tutorial Track: Getting to Know Stretch
New to Stretch? Welcome!
Please take the time to get to know your robot by going through these tutorials in order.
What Version of Robot Do I Have?
Stretch RE1 and Stretch 2 are very similar. One quick way to tell the difference is to look at the robot's hostname:
---

 

OUTPUT

 

---
stretch-re2-2001

Another way is to look for the distinctive pink stripe on the base of Stretch 2: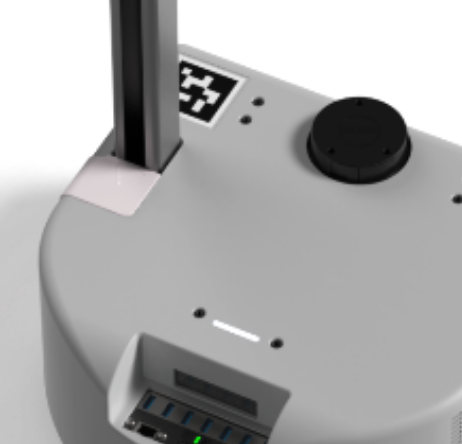 Basics
Advanced
---
All materials are Copyright 2022 by Hello Robot Inc. Hello Robot and Stretch are registered trademarks.